Nuclear engineering alumnus presented with ANS award
November 22, 2022 - by Kim Delker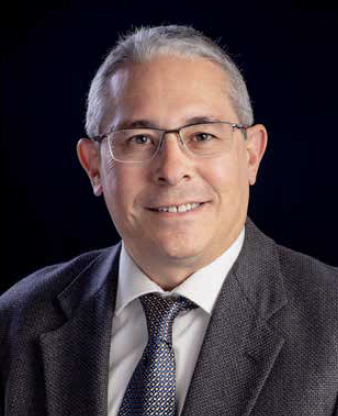 Douglas Bowen, who received three degrees from the UNM Department of Nuclear Engineering, was recently honored with an award from the American Nuclear Society (ANS).
Bowen received the Standards Service Award at the ANS Winter Meeting and Expo, held Nov. 13-17 in Phoenix.
Bowen is the nuclear criticality, radiation transport and safety section head at Oak Ridge National Laboratory.
The Standards Service Award was presented to Bowen "for his many significant contributions and meaningful technical guidance, always blended with professionalism, which have improved the quality of the ANS-8 series of standards to enhance the foundation from which nuclear criticality safety in operations with fissionable materials outside of reactors can be ensured for succeeding generations."
He received a bachelor's degree in 1995, a master's degree in 1997 and a Ph.D. in 2015 from the Department of Nuclear Engineering.