UNM's nuclear engineering program garners another top ranking
February 6, 2020 - by Kim Delker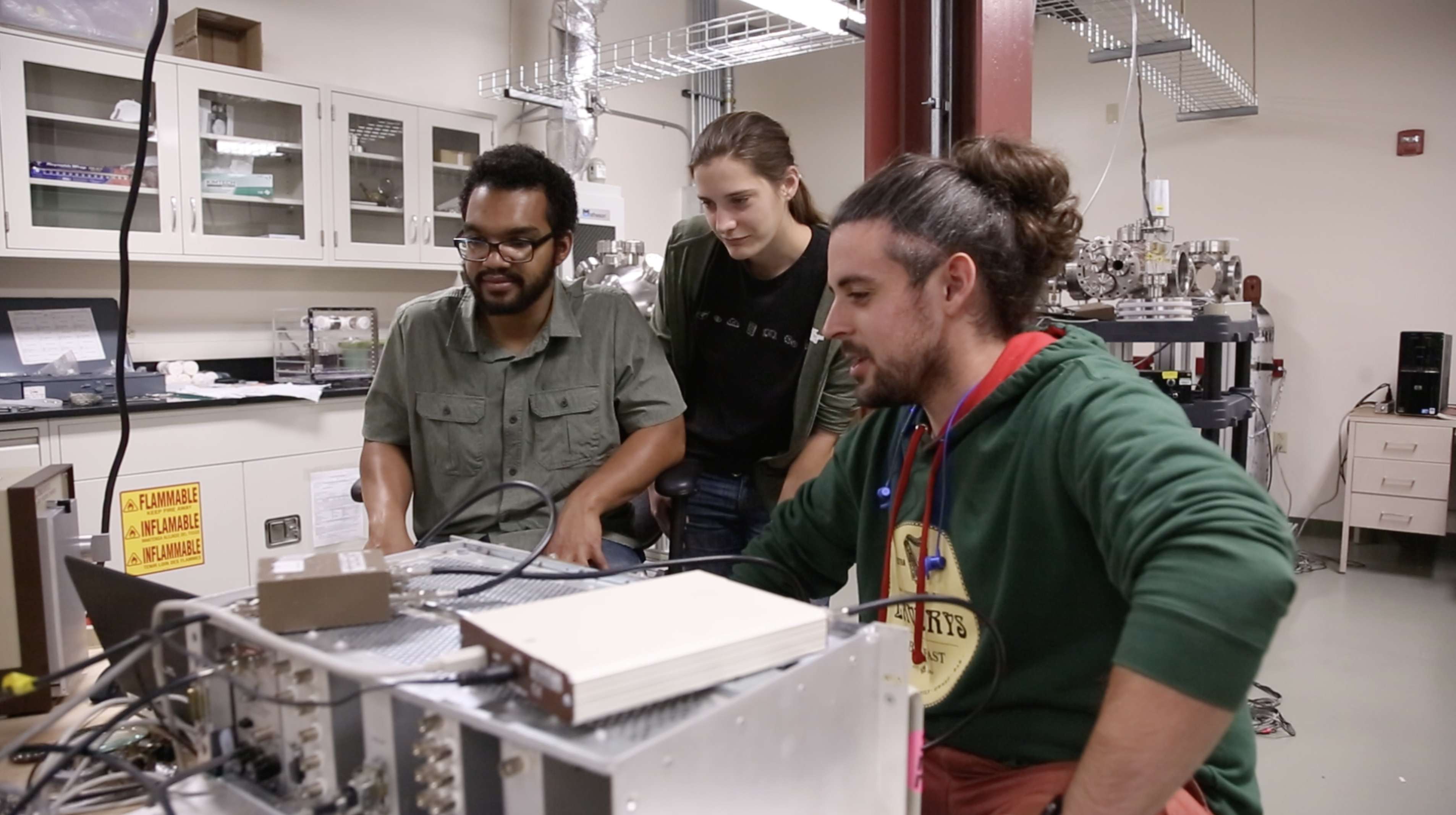 The University of New Mexico's master of science degree in nuclear engineering has recently been named No. 11 in the nation, according to a listing by Grad School Hub ranking the 20 best master's programs in nuclear engineering.
Grad School Hub evaluated programs for the 2019-20 academic year based on public data released from educational, commercial, and government databases. Sources included are the National Center for Education Statistics and the U.S. Department of Labor. Based on this data, the information is organized into five weighted categories:
Alumni Feedback: 20%
Continued Enrollment: 20%
Degree Selectivity: 10%
Graduate Expenses: 25%
Projected Annual Salary: 25%
More details on methodology can be found here.
In addition, UNM's nuclear engineering program is ranked No. 13 in the nation by U.S. News & World Report's 2020 best graduate schools ranking.
UNM's Department of Nuclear Engineering offers a wide range of research areas for graduate students, both at the master's level and the Ph.D. level. Find out more here.